Car park PWK
{{ParkingRedirectionButton ? 'Prowadź na parking:' : 'Number of currently available spaces'}}
See what the Poznań Christmas Market looked like at the Poznań International Fair in 2022!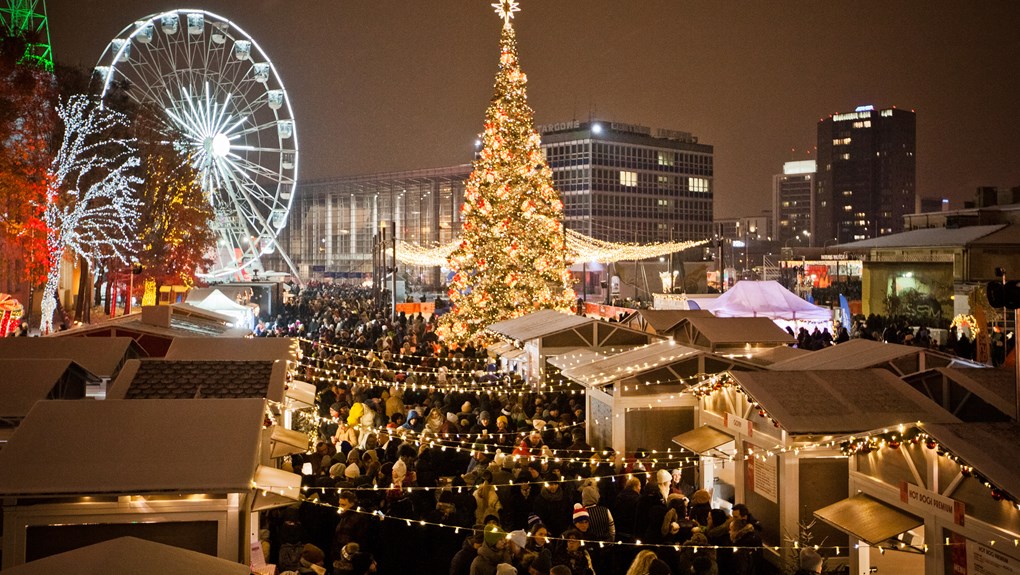 The largest Christmas Market in Poznań!
Among the smell of roasted chestnuts and the aroma of mulled wine, we spent a magical time at the Poznań Christmas Fair.

The main attractions of the event in 2022 were: a mill wheel, an ice rink, a Venetian carousel, Santa's house, a Christmas tree, a Christmas stage with a rich artistic repertoire, themed weekend events and workshops for children.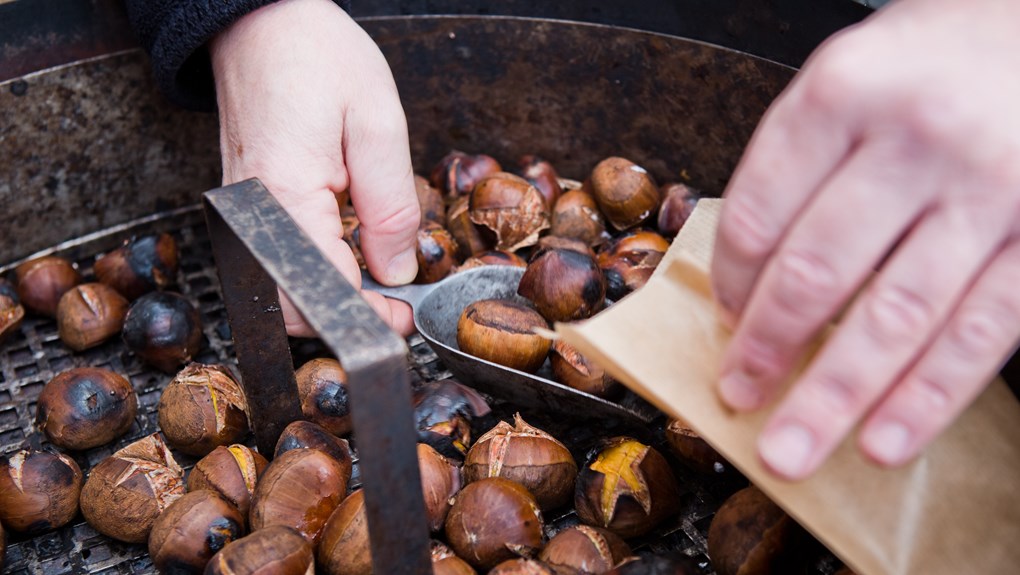 We have prepared over 50 stands with local delicacies and crafts
A rich gastronomic and commercial offer awaited the guests of the Fair in 2022. We focused on locality, regional products and artistic riches of our region. Guests of the fair could drink hot drinks in a romantic atmosphere, taste Christmas delicacies and spend time pleasantly in a romantic space.

MTP PARKING
ABOUT PARKING
The largest underground car park in Poznań! It will accommodate 650 cars.